Turn to Our
Experts for Complete Construction Services
At La Verne Construction, our team will help you with residential and commercial projects. We will address your construction needs, whether they are remodels, repairs, or renovations.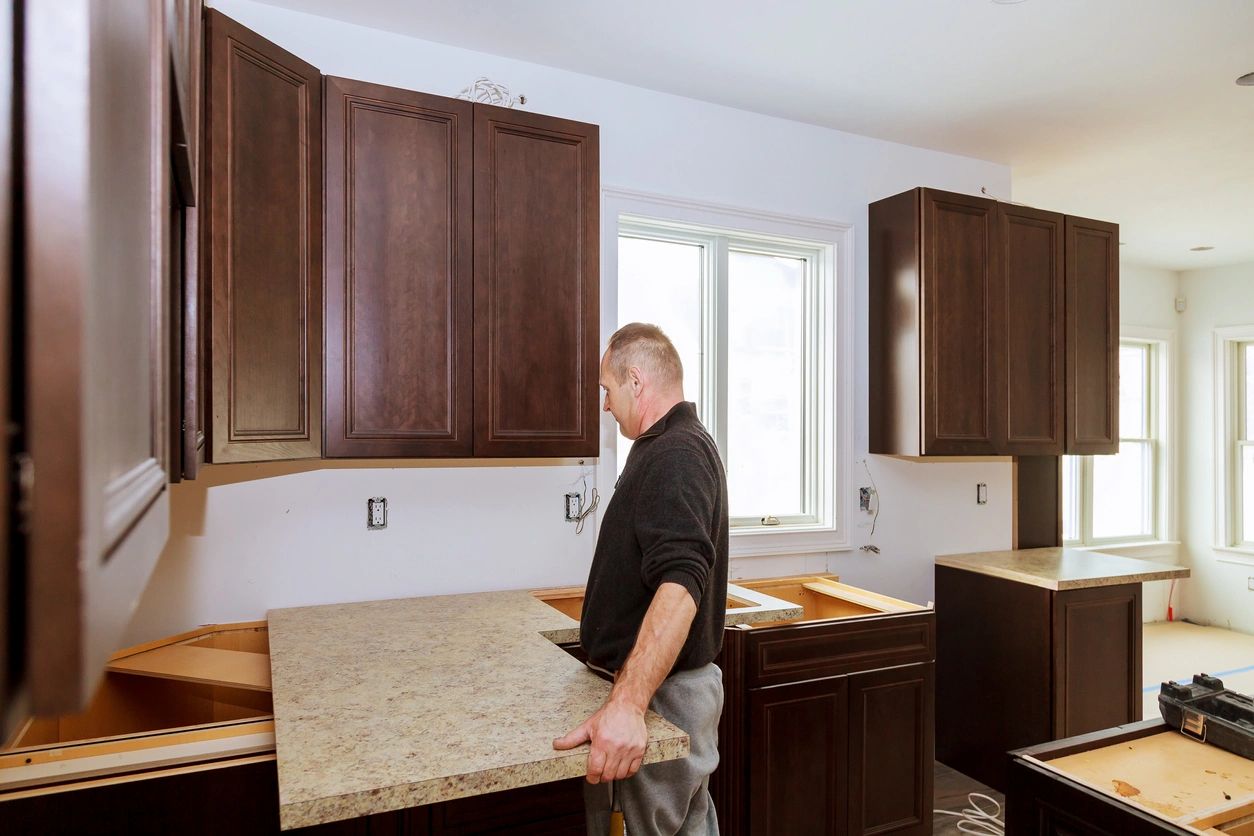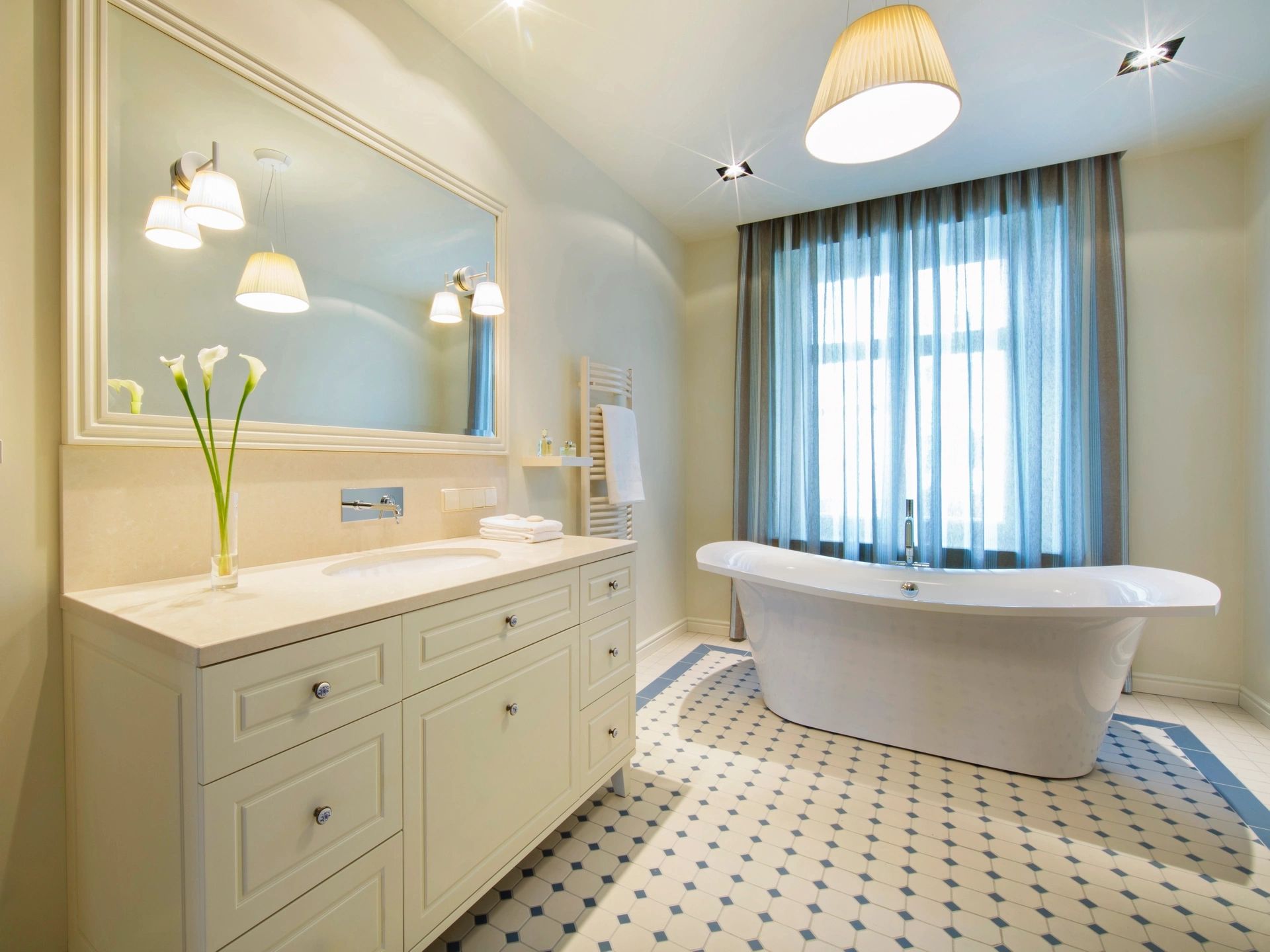 Based in La Verne, California, our company is a well-known local contractor that has been in business since 2003. Our dedicated team makes sure to treat our clients like family so that we create lasting relationships with them.
We are professionals with vast knowledge and expertise in construction. With our experience in the field, we understand the unique requirements and challenges of every project. Our team also works closely with you to make sure that all your specifications are followed, down to the smallest details.